KNITTING
Not showing mum's stuff today but a bit about me and mine. I had knitted in the past (as a child we would learn to knit at school. But was always to busy for such and 'old lady' thing.
Then last year mum started to make a few thing for Amy's Barbie dolls. She had my Barbie Knitting book
(there is also a crochet book too)
She made Amy some lovely items and once I sore what was going on I wanted in on the act LOL.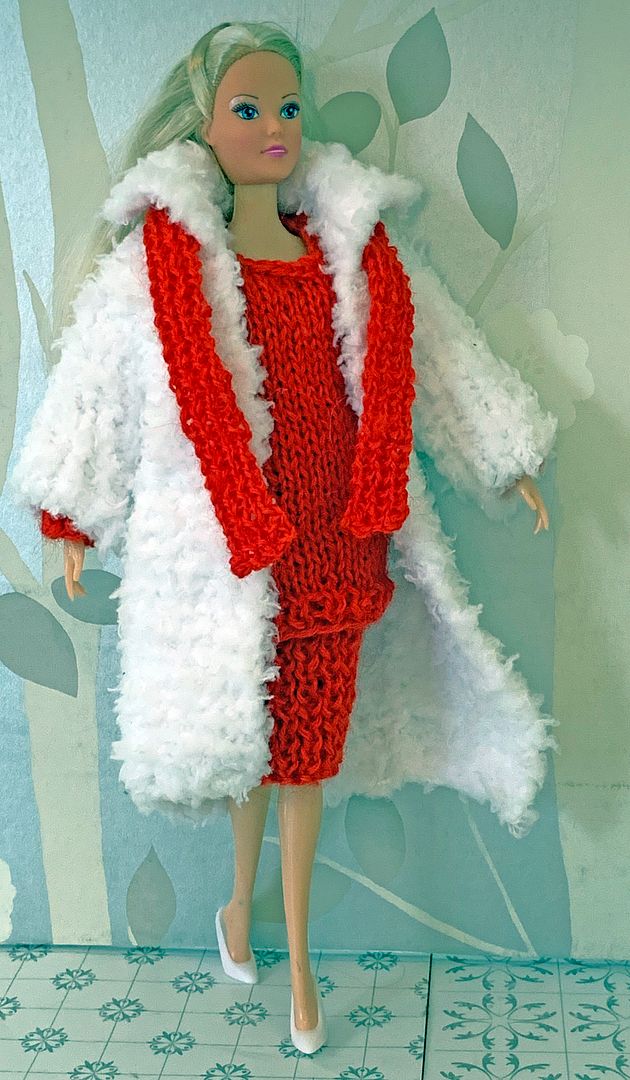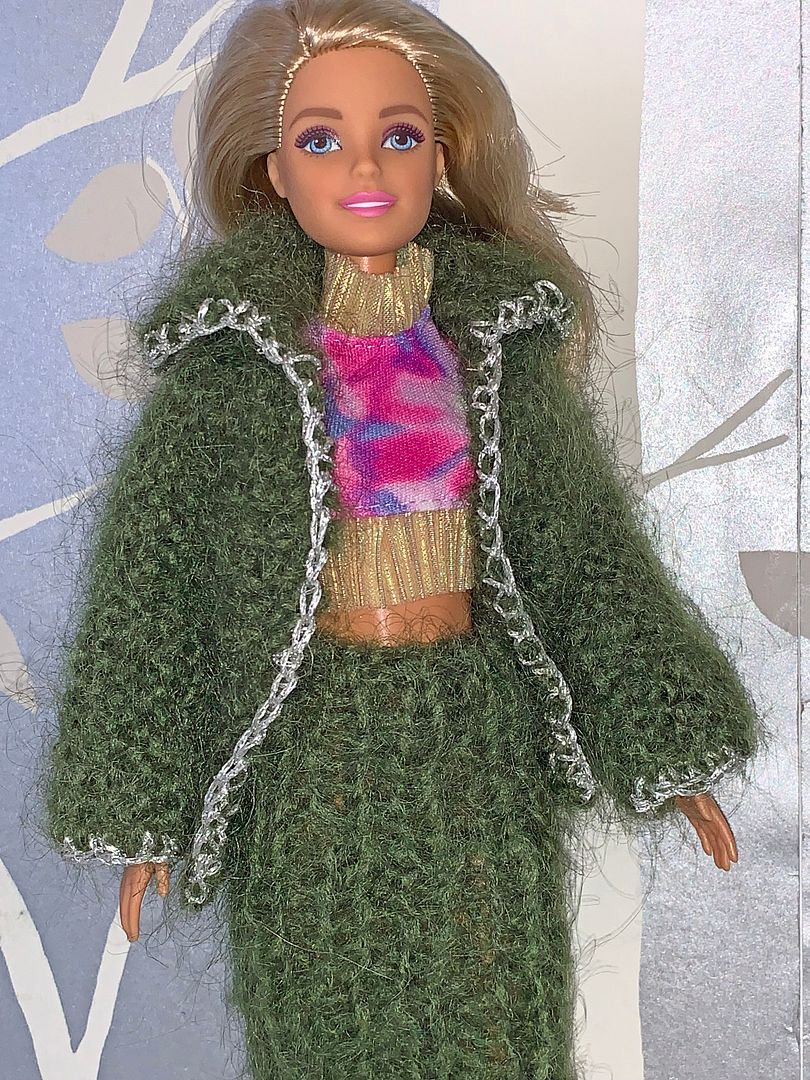 So I asked her to look at making a few things for me, mum was happy to oblige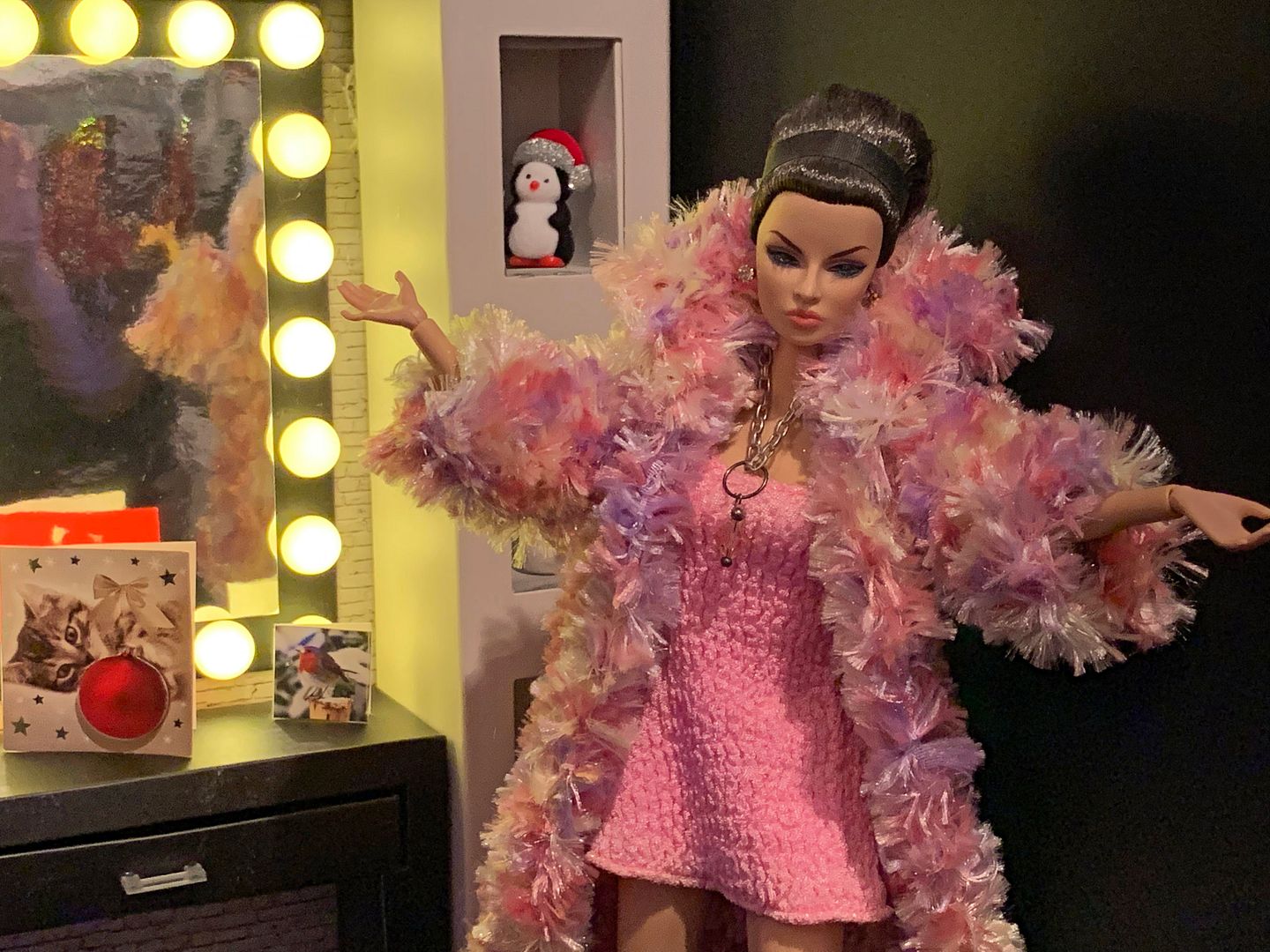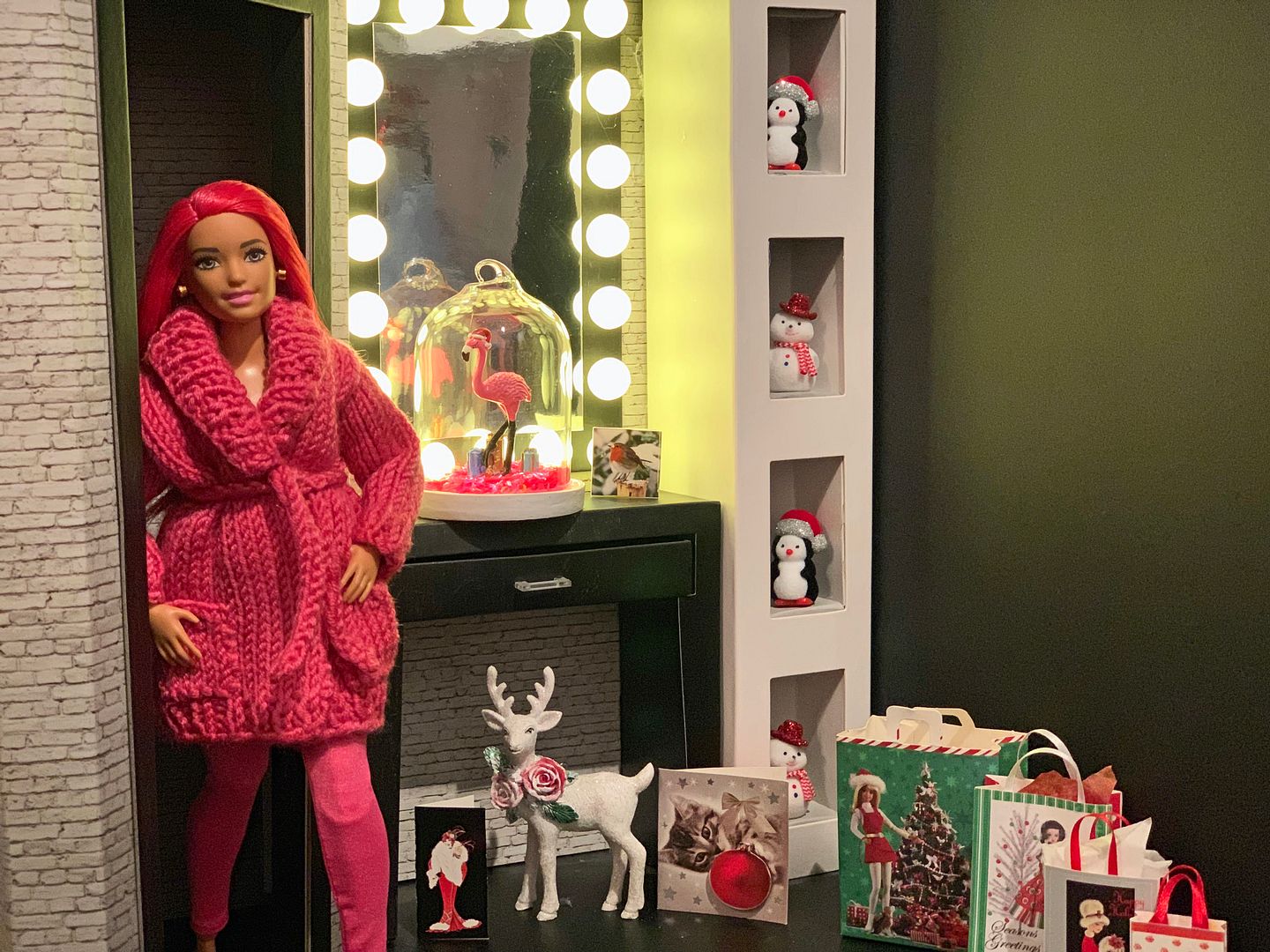 Now mum started to mix things up a little just using the book as a guide and making up her own patterns.
By now I was interested and asked mum to show me how to knit. Took a while to get the hang of the casting on/off stuff but the knitting bit was easy
I started with larger needles and making blankets for doll beds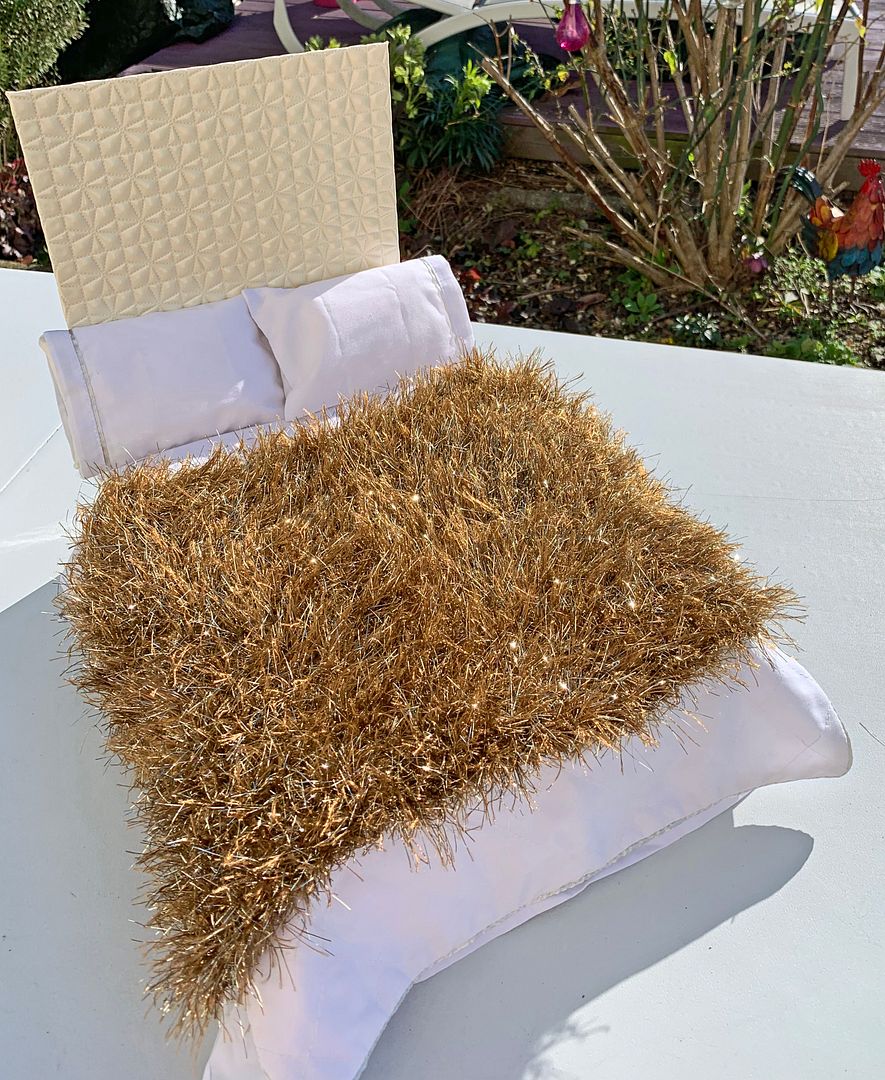 Then smaller needles and the baby blankets started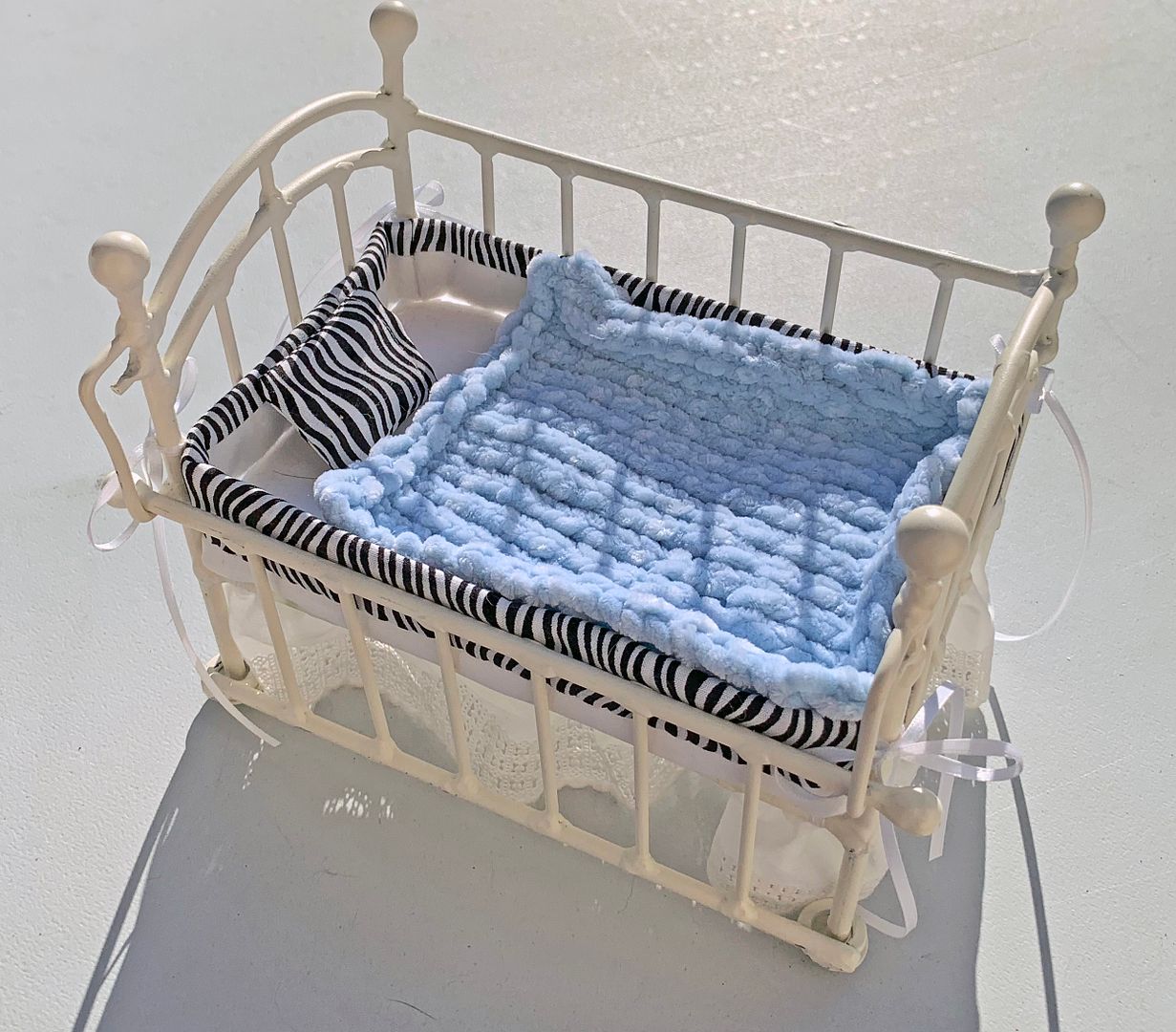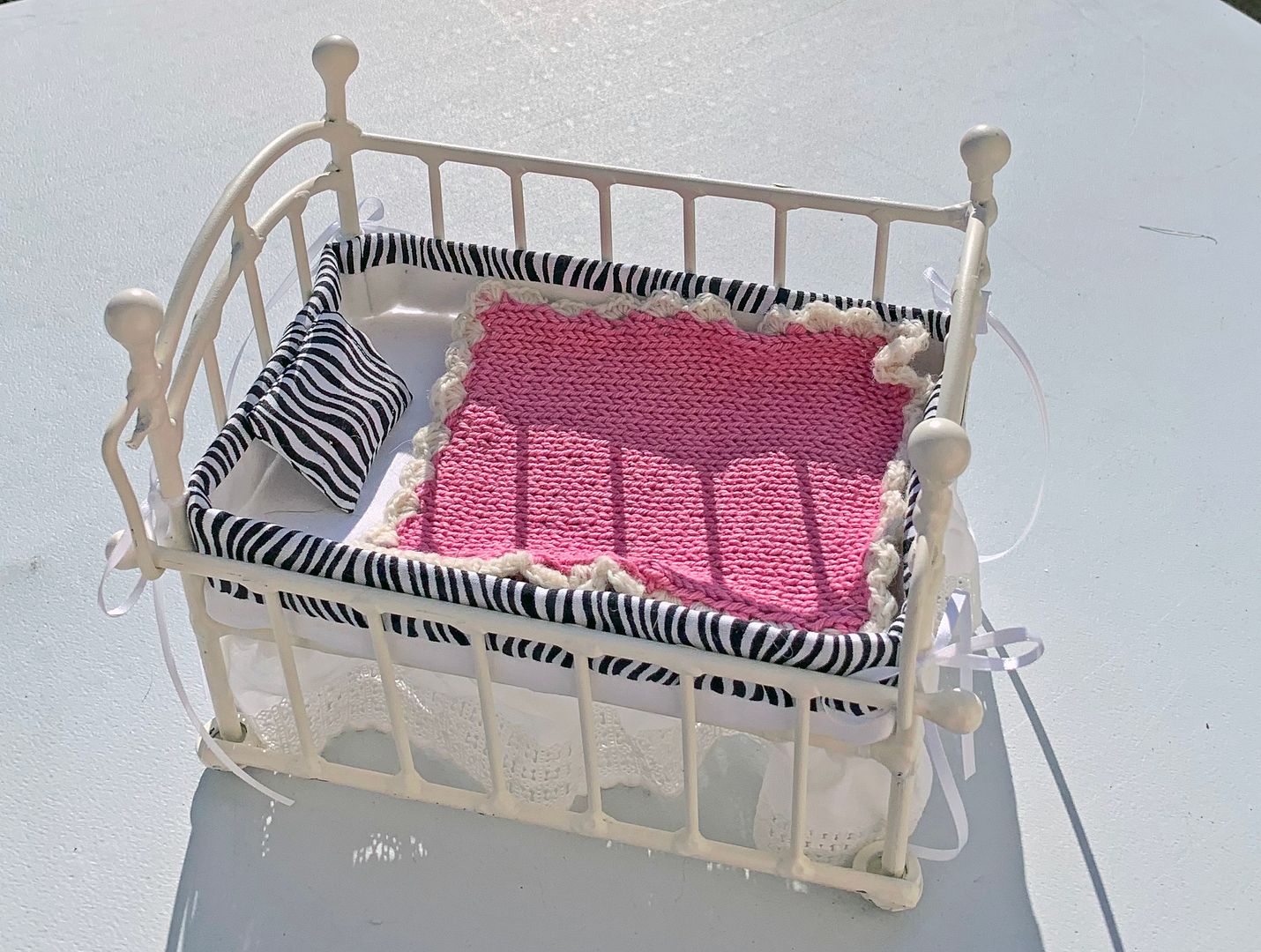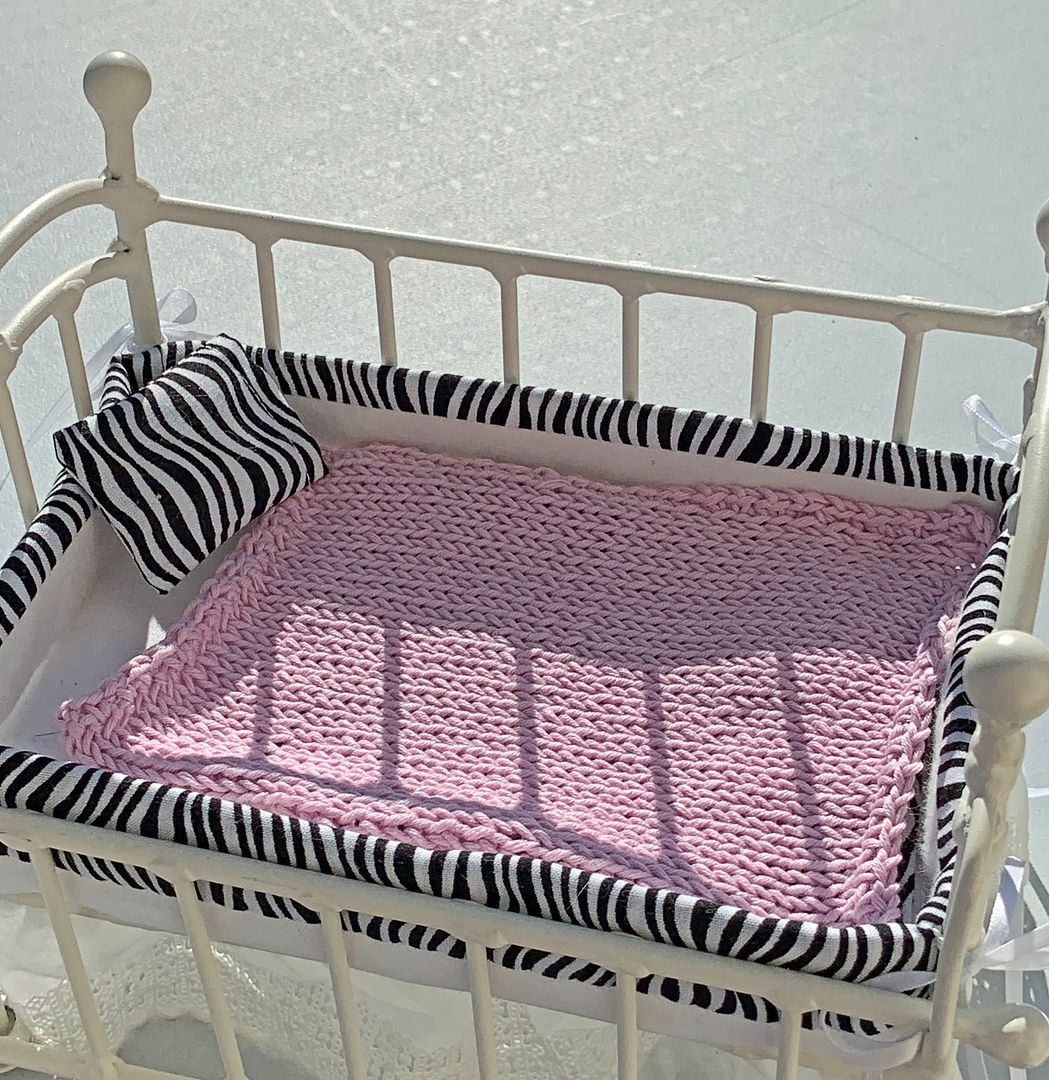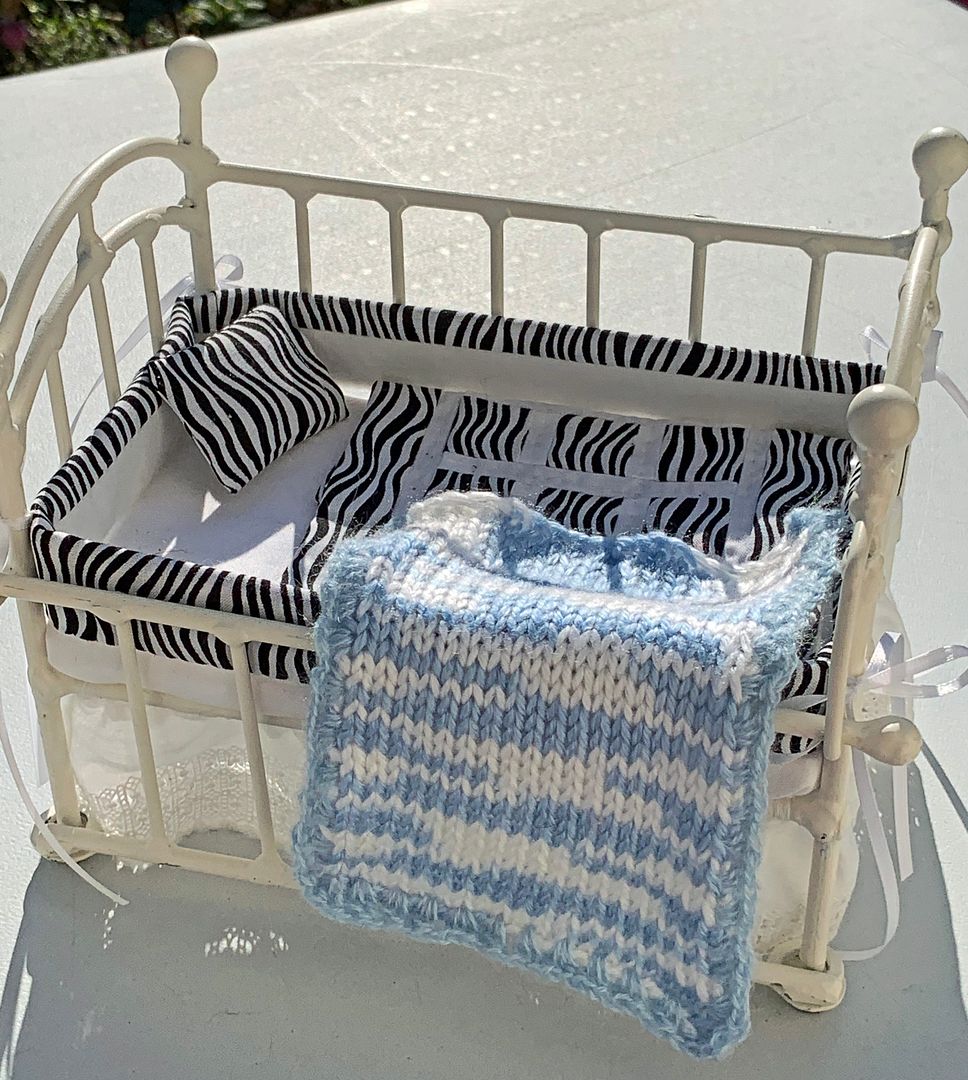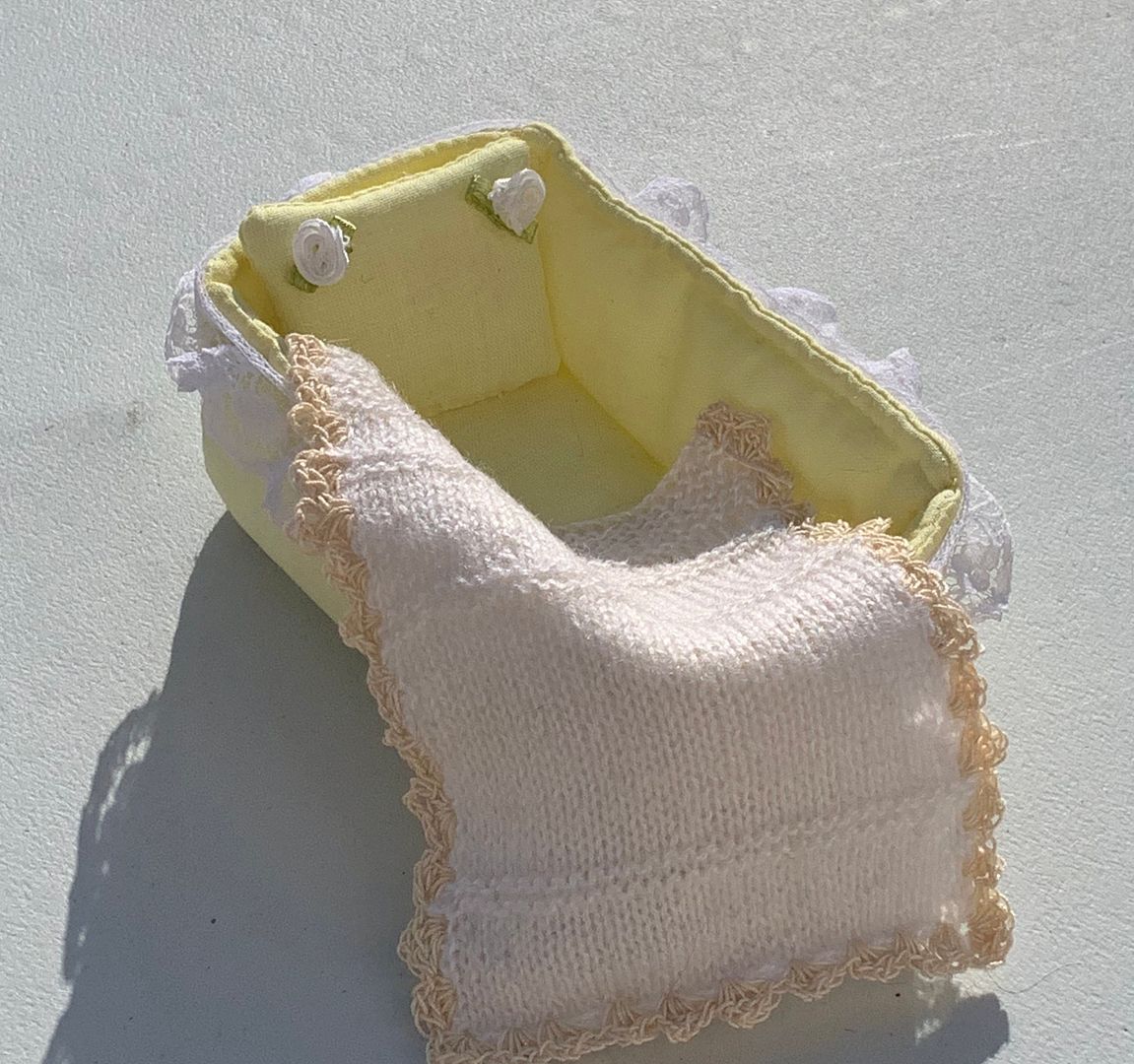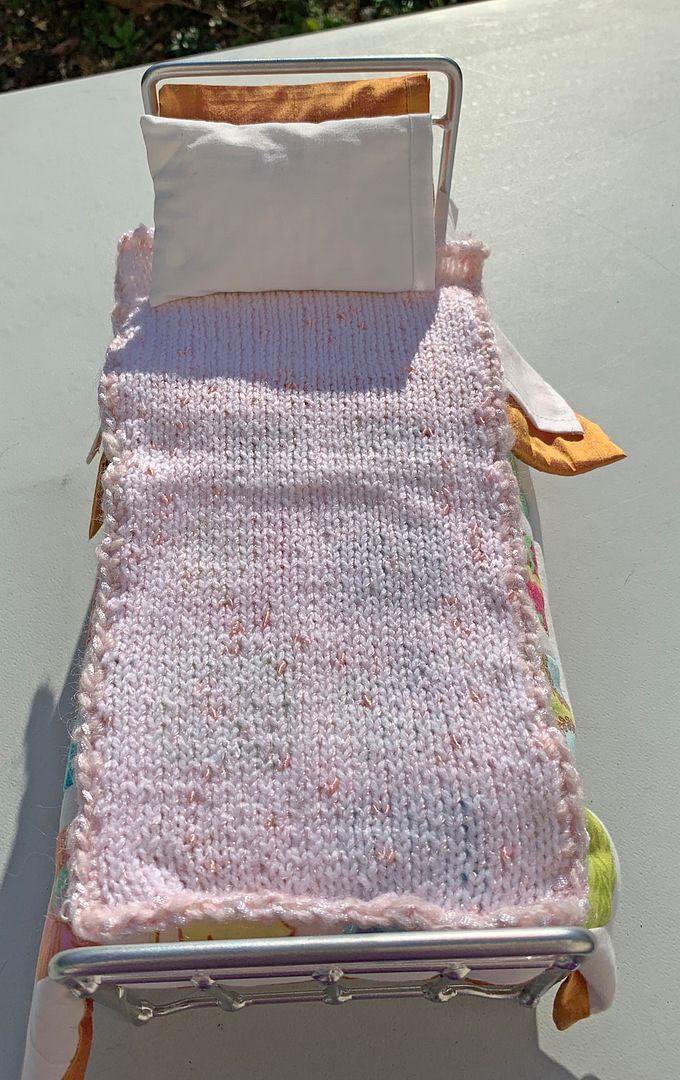 Running along with the knitting I was messing with the Skipper Inc prams and I made some little baby bags to go in the prams.

I was now working on decreasing stitch around to gathered tops.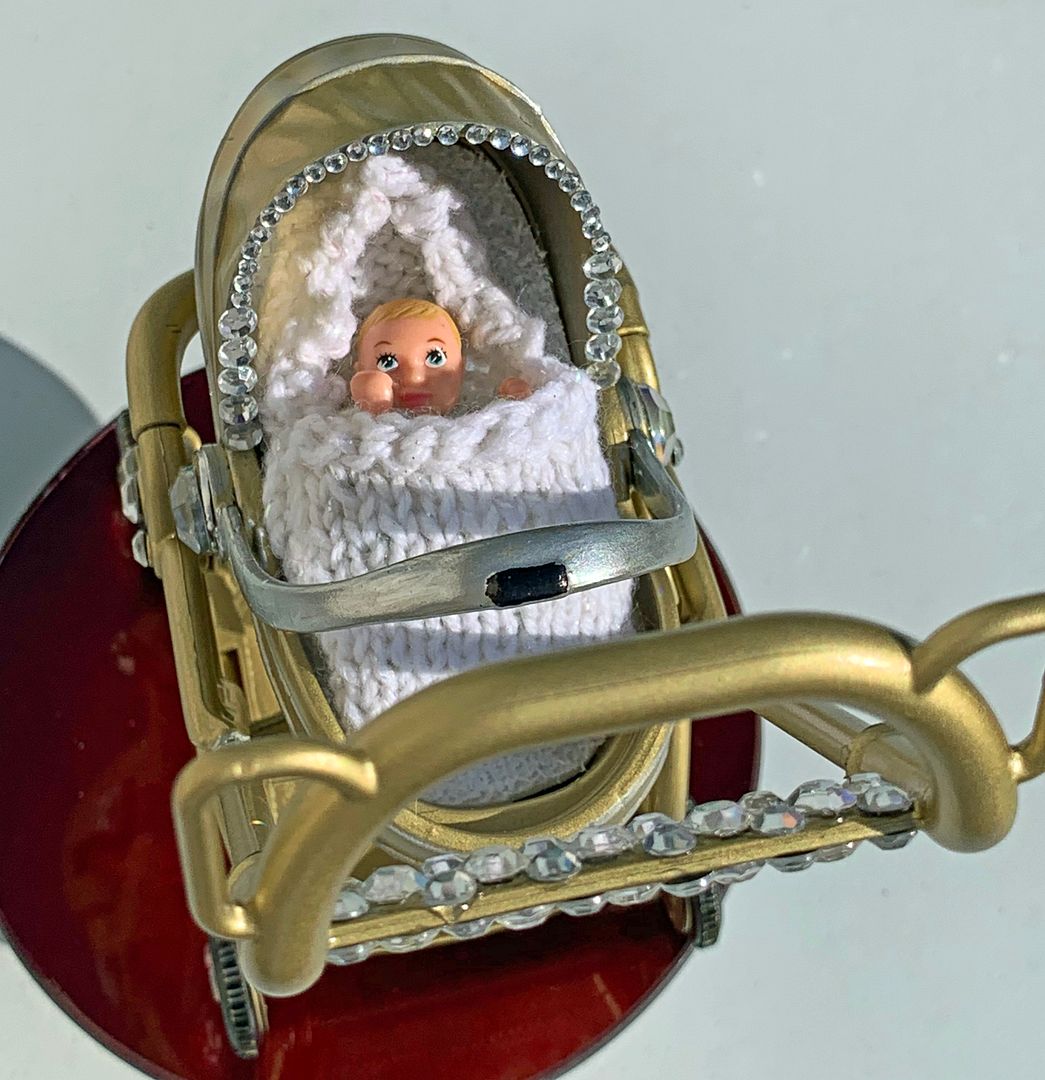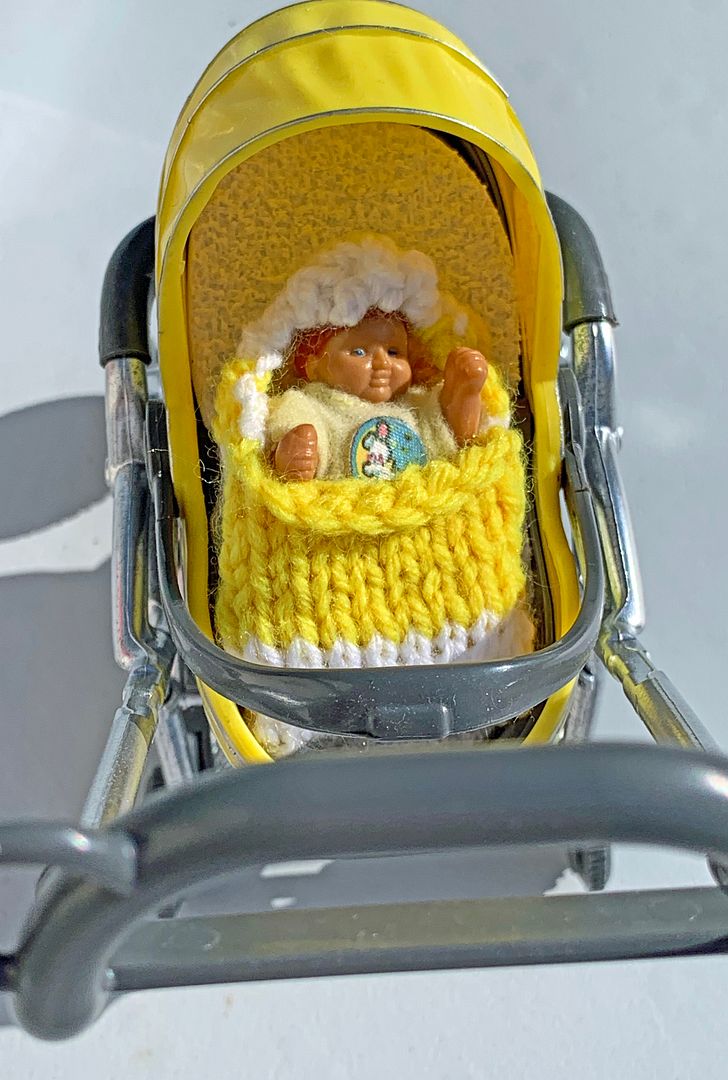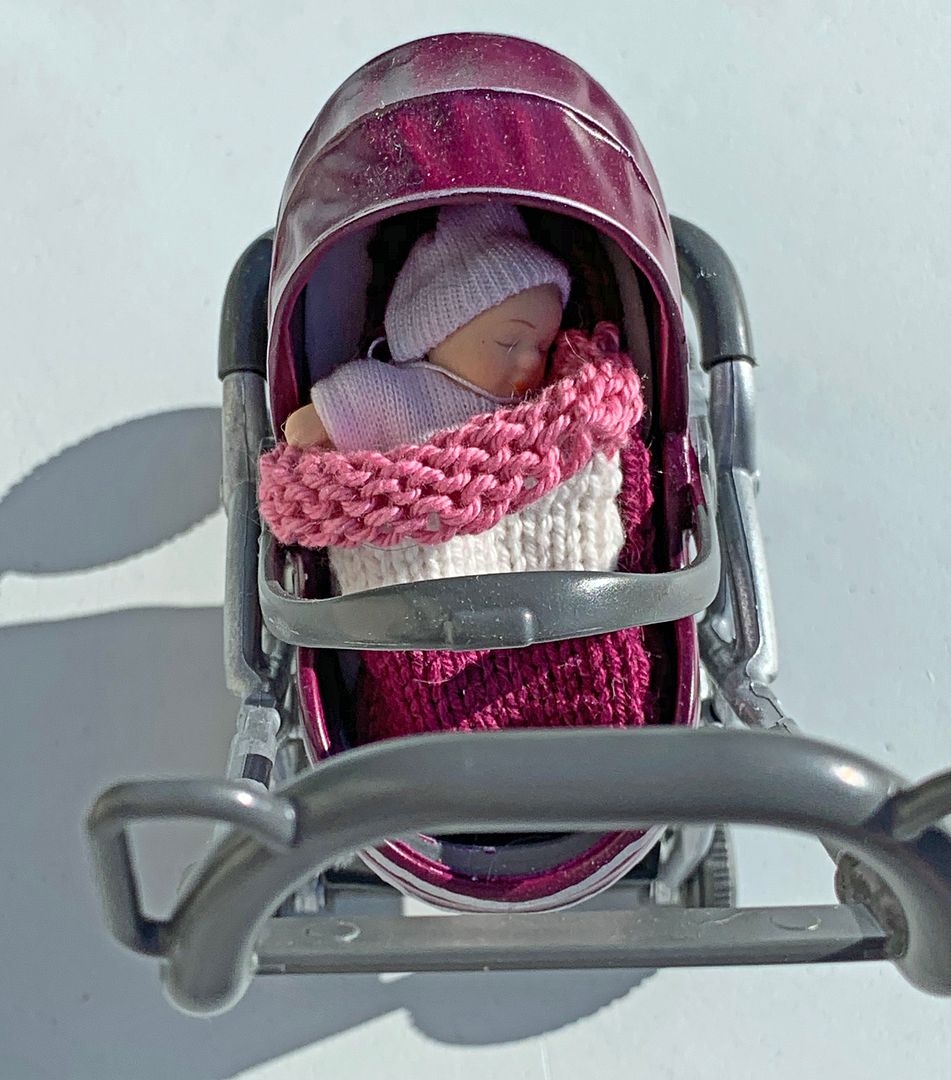 Next up I tried to make a couple of tops and a fun skirt (this one reminds me a little of a Barbie outfit with a pink skirt and black top)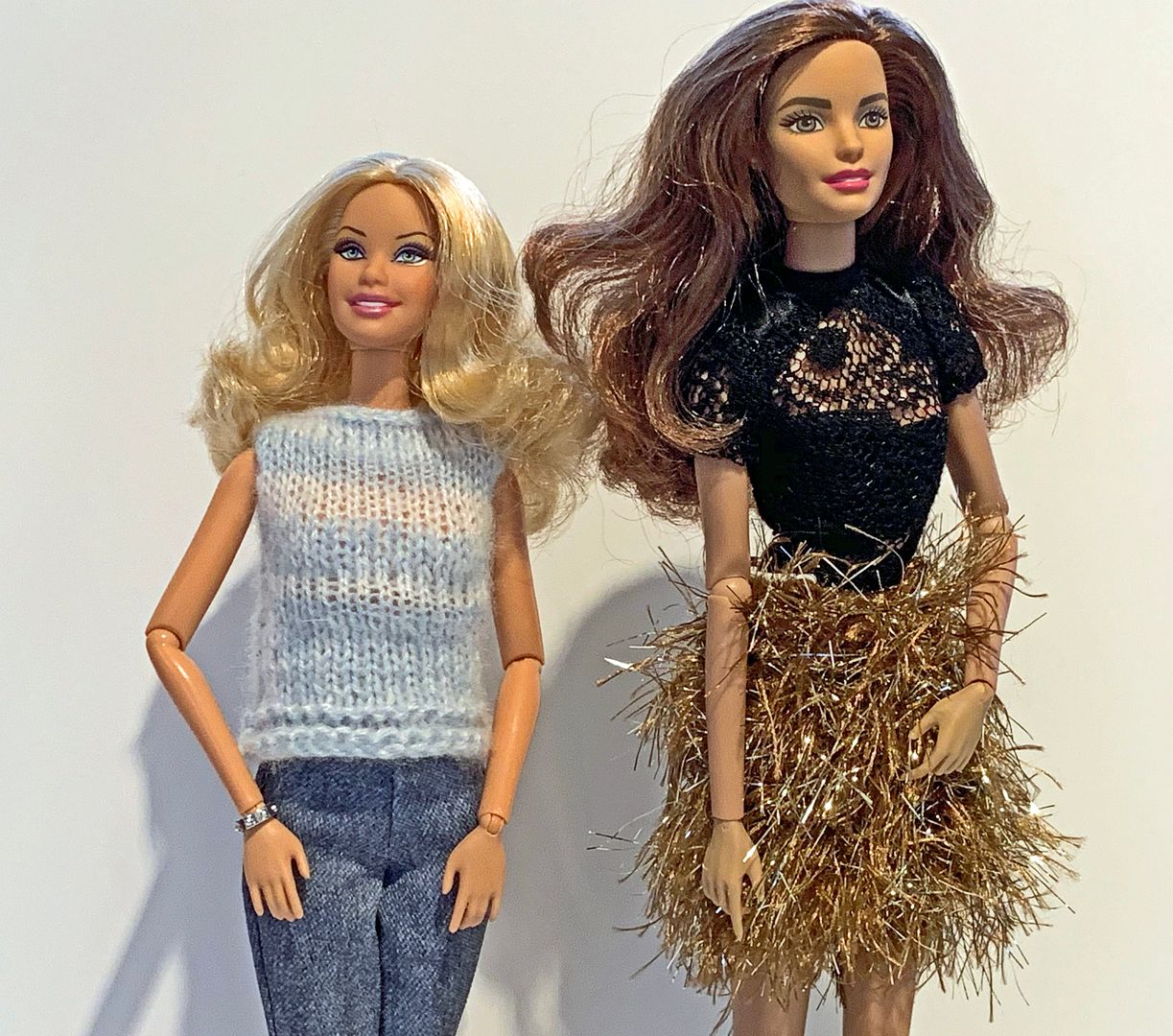 img]http://i194.photobucket.com/albums/z102/suwi9595/Dolls%202019/27.02.2019%20%2050_zpszeq8ym9r.jpg[/img]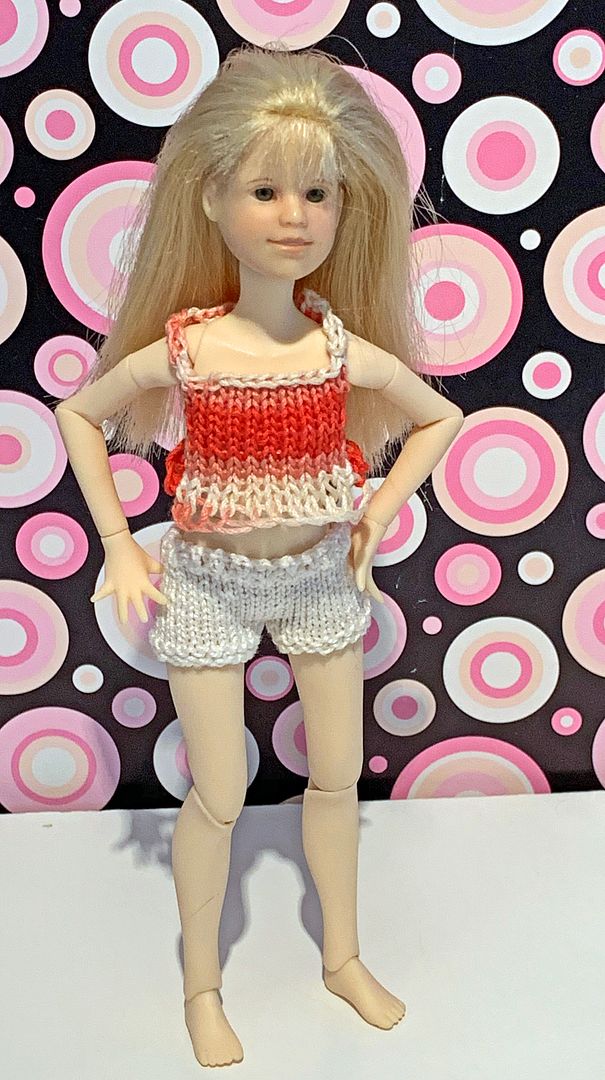 Now I'm working on a more lace look. So easy I'm just STUNNED.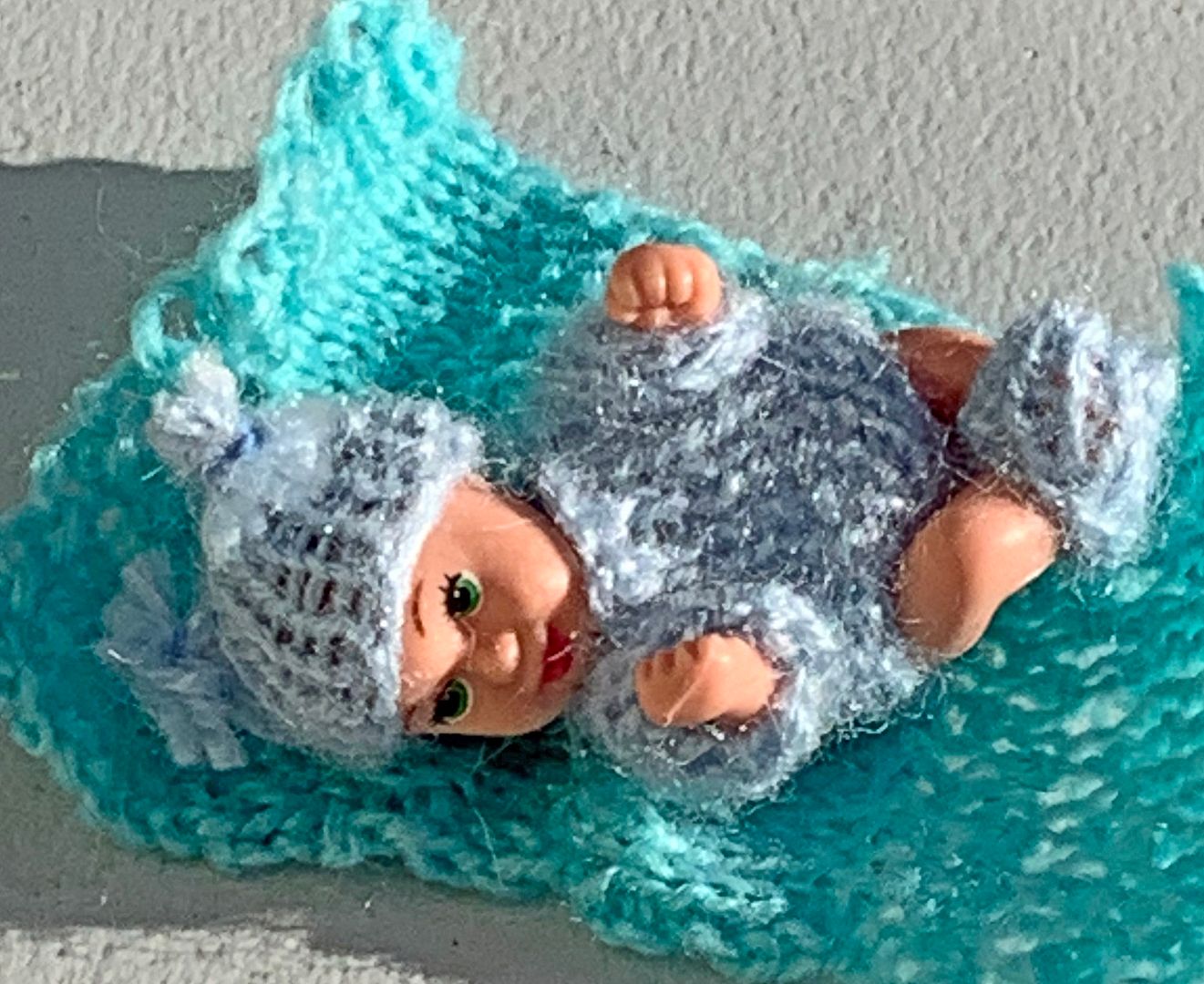 AND I made up a little baby outfit.
None of these things are made using a pattern, I think it's my dyslexia? All that k1 p1 stuff ???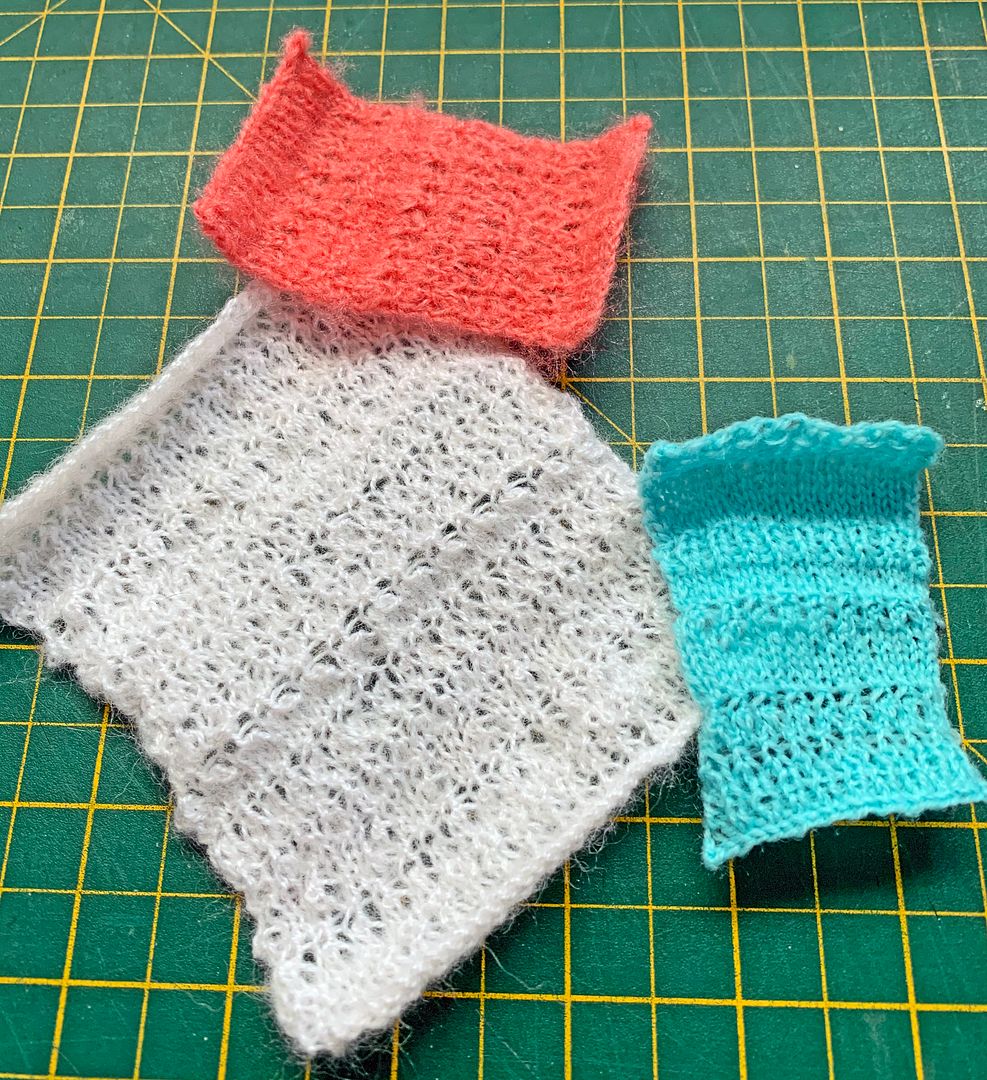 NOW I have just purchased some 0.9mm and 0.5mm needles that look more like long pins, I had a go last night and can't deal with the 0.5mm ones but managed the 0.9mm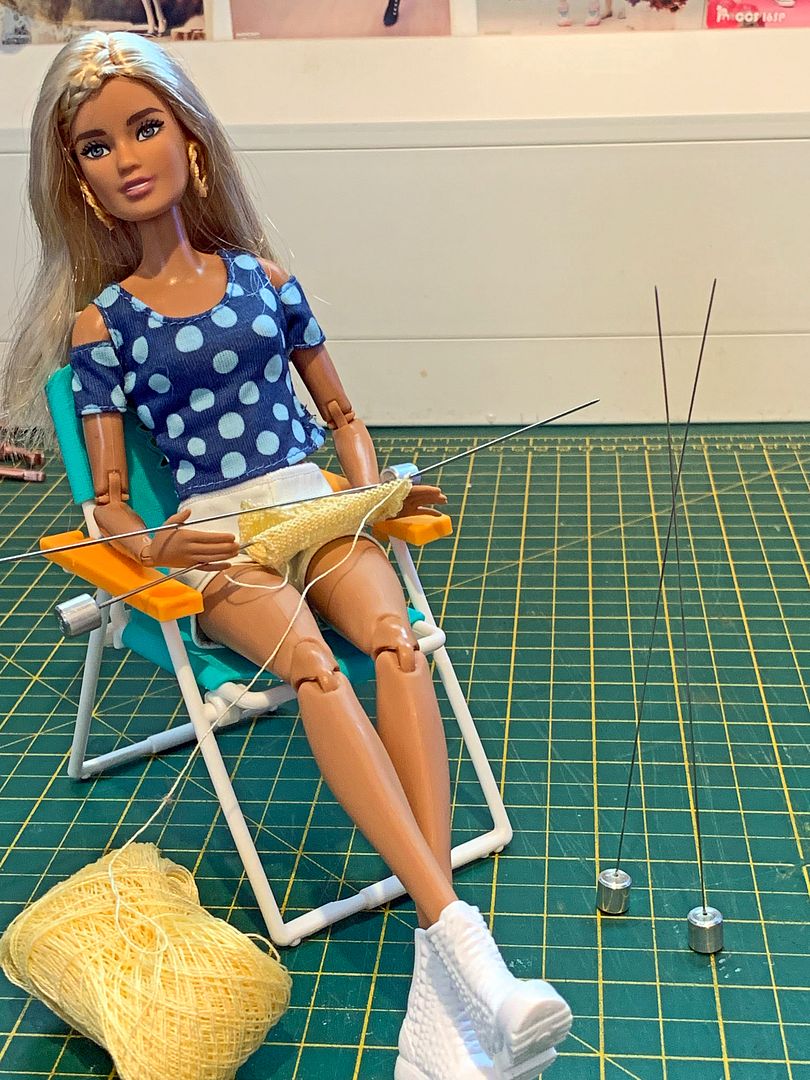 Where I go next? No idea BUT I do need to start looking and some of my other projects sowing/cricut/ diorama 'stuff'